Maine East Student Wins National Adobe Contest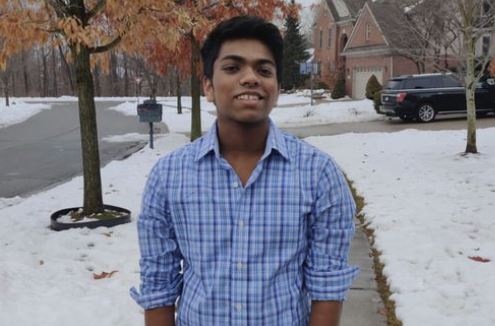 Maine East's Alex Tomy, a senior, entered the Adobe 2021 Certified Associate U.S. National Online Championships because his teacher Drew Schneider encourages all students to earn certifications and try new things as part of his class Advanced Graphic Arts. Alex finished second place in the nation among the more than 40,000 applicants in the contest who were of all ages, not just high school students.
Alex won a $1,500 cash prize, a medal and a Wacom tablet. He will now compete in the International Championships in November. The contest will include designing a poster for a non-profit.
He was recently certified in PhotoShop as part of his design class. At the encouragement of Mr. Schneider and as part of the certification process you can submit a project. His project was a packaging project for the Himalayan restaurant. Specifically, he designed packaging for their dumplings. He has worked on their projects since his freshman year. His future plans include wanting to be a teacher. He did an internship this summer as a teacher's assistant at Lincoln Middle School that was set up through District 207's Integrated Career Services program.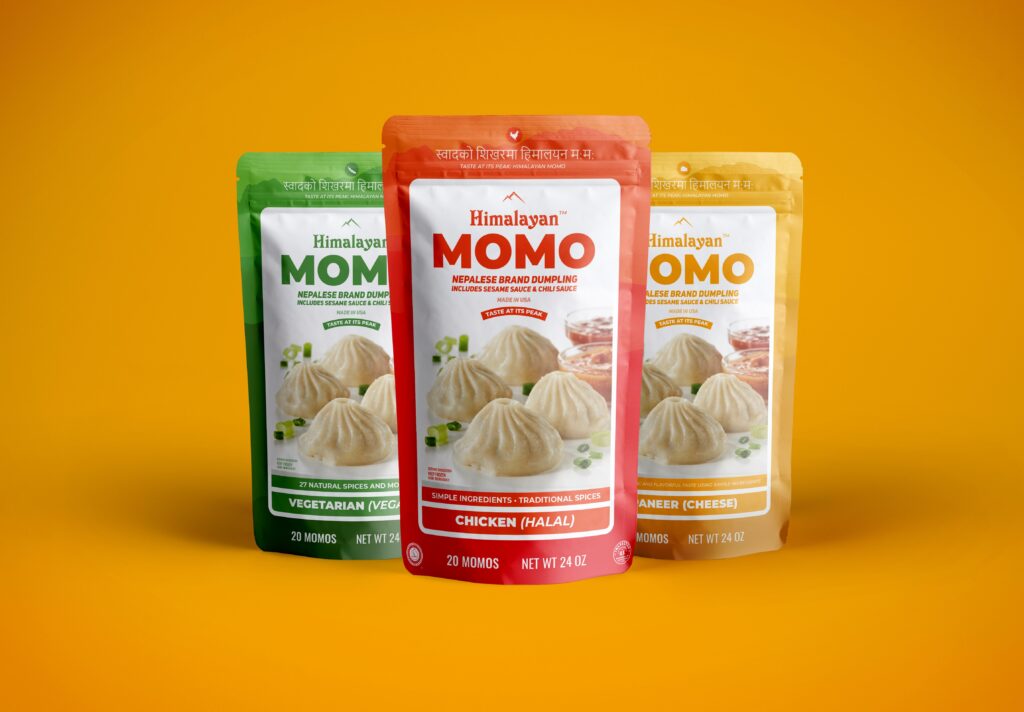 "I was really shocked to win," Alex says. "My mom was really happy for me. She always tells me to believe in myself. They gave me an award at church too because of this. I would love to be a teacher because of Mr. Schneider – he has always been a mentor for me."