Maine East Winter Concert Set for Sunday, Dec. 8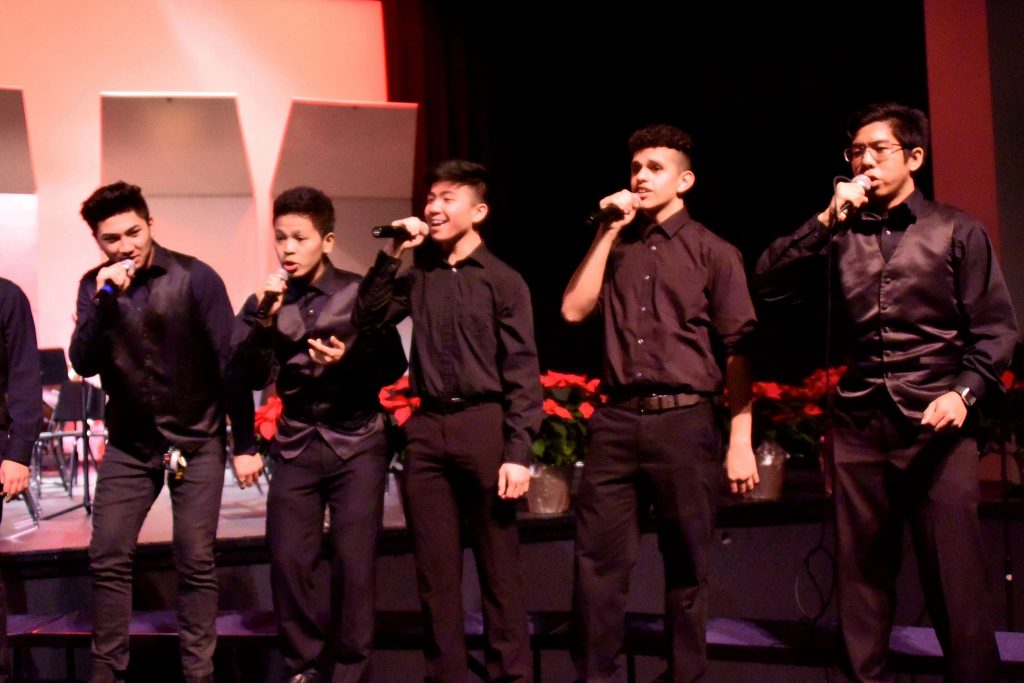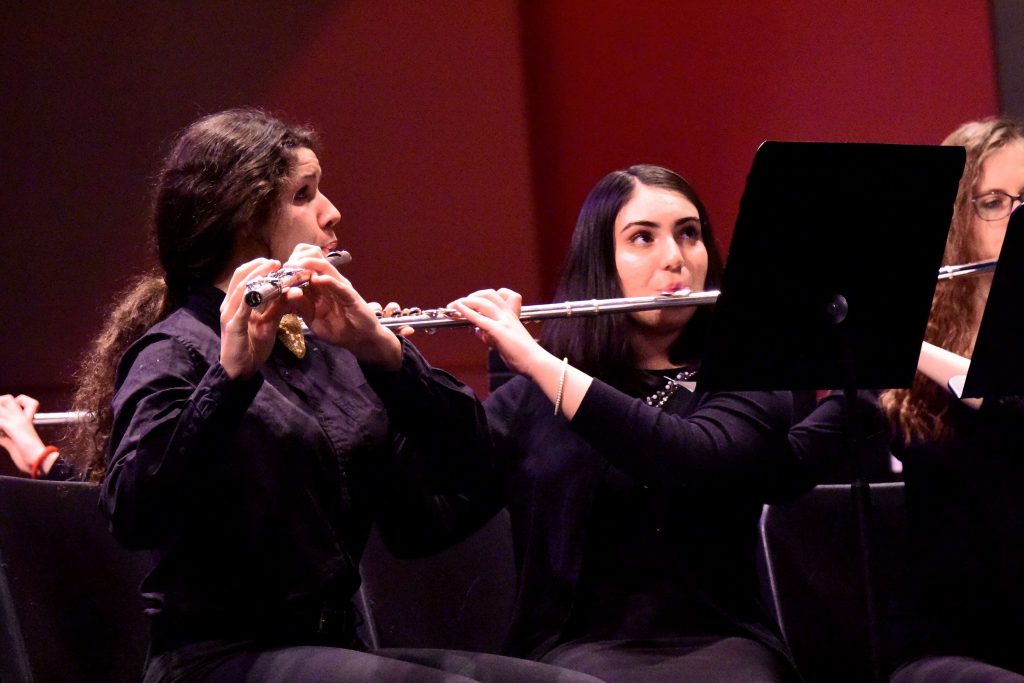 The Maine East Fine Arts Department will host its annual Winter Concert that will feature the Maine East bands, choirs and orchestras. There will be approximately 275 musicians taking part in the event and all will perform the grand finale together.
The band will perform both classic and modern music pieces and the choir will incorporate music from the Renaissance to the present day. The orchestra will focus on music from renowned composers Alexander Borodin, Antonin Dvorak, Johann Pachelbel and Dmitri Shostakovich.
This concert will be on Sunday, December 8 at 2 p.m. in the Maine East auditorium. Admission is free and Maine East welcomes and is eager for the whole community to see the hard work of the Maine East Music program.