Fall Fertilizer and Weed Control Applications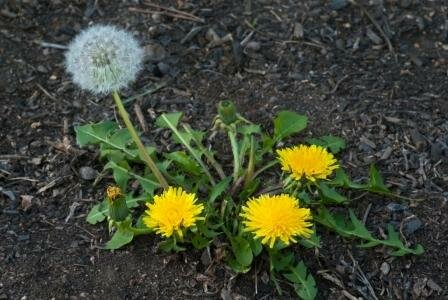 The Structural Pest Control Act (225 ILCS 235/) and the Lawn Care Products Application and Notice Act (415 ILCS 65/) requires public schools to notify parents/guardians and school employees (who have requested to be notified) at least 48 hours (two business days) prior to any pesticide applications on school grounds. The term "pesticide" includes insecticides, herbicides, rodenticides and fungicides. The notification requirement extends to both indoor and outdoor pesticide applications. Excluded from the notification requirement are antimicrobials such as disinfectants, sanitizers or deodorizers, insecticide baits and rodenticide baits.
Pesticide and Lawn Care application notification can be included in newsletters, bulletins, calendars and/or other correspondence currently published by each school and the District.
Maine Township High School District 207 will be applying Power Zone for broadleaf weeds and Natures Safe fertilizer at Maine East on September 16th and 17th with back-up dates September 23rd and 24th and September 30th and October 1st.
Thank you.
Dave Ulm
Director of Facilities
[email protected]